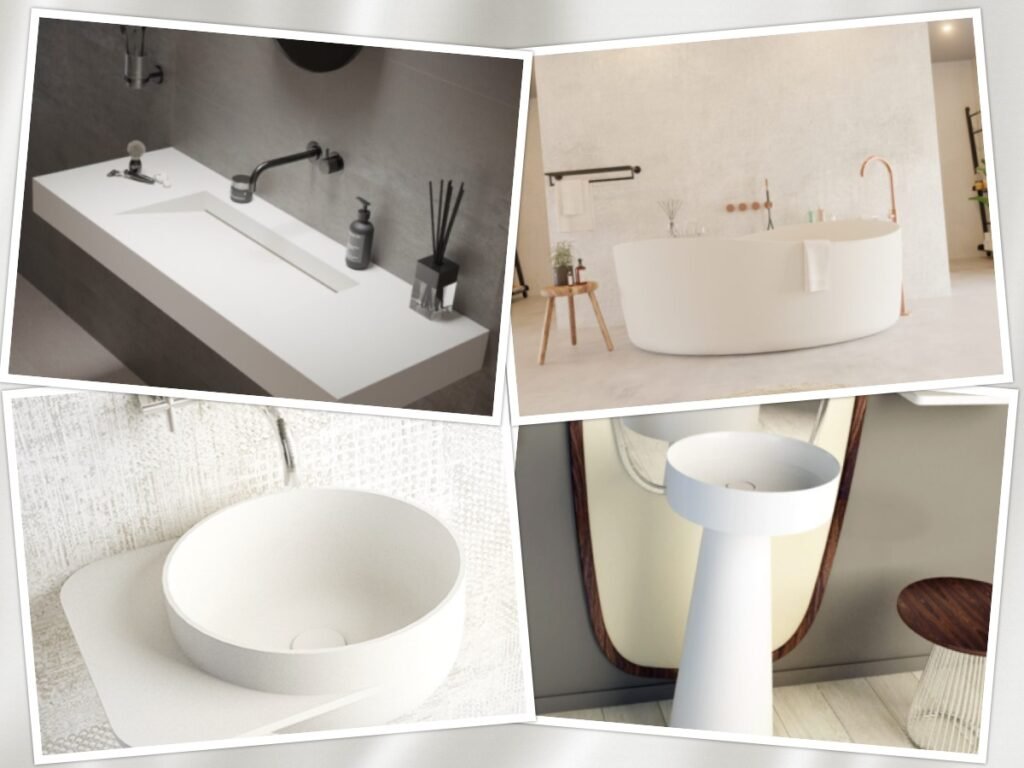 Get the Look with European Bathroom Fixtures
For many people, trying to achieve bathroom luxury with minimal space available can be a huge challenge. With the rise in housing prices across North America, opting for European bathroom fixtures is more conducive to the often smaller spaces available that many homeowners are dealing with. If you find yourself in the position of wanting to achieve your dream bathroom with minimal space available, fear not! We've got some tips and options for you to consider.
The Benefits of European Bathroom Fixtures
One of the drawbacks of options for North American bathrooms is that there can be an overall lack of availability of products that are more conducive to small bathroom spaces. Many of the North American products available are designed with larger luxury bathrooms in mind. For example, if you're limited in your space availability, you might be left with the dull choice of deciding between a pedestal sink or a basic square vanity. If you're opting for European manufactured products, however, there are many more options for free-standing sinks with unique and beautiful sculptural designs. On the whole, European fixtures are designed for both beauty and efficiency and are well equipped to provide those exciting design elements in an efficient and streamlined manner when space is at a premium. Don't forget to also keep in mind the design elements that can make a space feel larger than it actually is, such as using clear glass and keeping additional hardware to a minimum in your bathroom.
Achieving the Aesthetic
If you're opting for a more European vibe in your bathroom, start with the basic fixtures like a wall-mounted faucet and toilet. A slim and tall storage cabinet can help make up for the lack of vanity space, and a wall-mounted medicine cabinet can also help you maximize your wall space as storage and provide mirror functionality as well. Instead of the typical North American style of sterile and white in your bathroom, look into adding some color to both the flooring and the walls to give the space a cozier and more comfortable vibe.
European Bath Fixtures
If you're looking for some beautiful products for your bathroom renovation that will help use your small space in an efficient way, check out the selection we have at PSCBath. We've been providing luxury bathroom products for over 25 years, and have everything you need to help turn your bathroom renovation dreams into a reality!