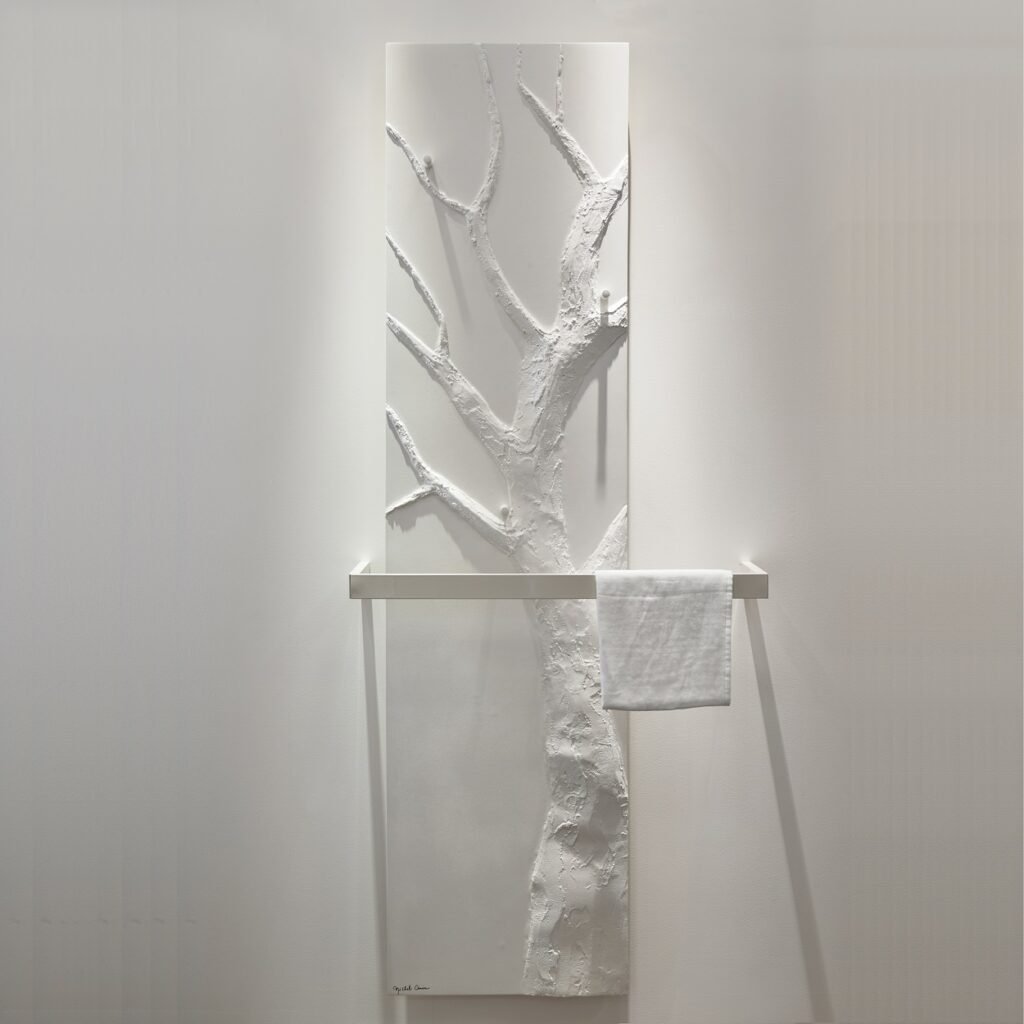 Add Style to Your Bathroom with Designer Bathroom Radiators
While many people might see bathroom towel warmers radiators as outdated or unnecessary fixtures, they are actually in the midst of a huge comeback in the bathroom design world. When done correctly, bathroom radiators can add some additional character to your bathroom through some sleek efficiency. Find out why designer bathroom radiators provide not only form but function for your bathroom and learn more about some of the options available.
What Makes Radiators so Amazing?
Investing in a decorative radiator for your bathroom will drastically increase your comfort levels. No more suffering through freezing tiles or chilly cold during your morning and night bathroom routines. Overall, bathrooms are notoriously challenging to heat properly. With a bathroom radiator, however, your bathroom gets its own heat source that will help ensure the time you spend in there is as comfortable as possible.
Additionally, many bathroom radiators can also double as a towel warmer, which makes exiting the shower even more comfortable with a warm and toasty towel waiting for you. On top of all these amazing bathroom towel warmers radiators can add some really unique design features to your bathroom. Discover our range of towel warmers radiators offering an extensive range of designs ranging from the single color to the contemporary collection and the one-off collection where you can have your own design created with no minimum quantity required.
Types of Radiators
There are a number of different types of radiators to choose from when it comes to upgrading your bathroom. If you're looking for something lightweight with simple installation, then checking out what type of aluminum radiators are available will be a good option for you. For a simple and symmetrical design that will add heaps of style to your bathroom, column radiators are ideal. However keep in mind these steel or aluminum constructed radiators have a very poor heat output.
If you're looking for something sturdy and reliable with substantial heating, check out stone radiators for your project. If looking for something that's a little more discreet yet will still provide the functionality, our collection of 51" tall bathroom radiators are the unique and best solution to get the added heat without drawing too much attention or taking too much wall space in your bathroom.
Finally, for those of us looking to be as eco-friendly as possible, our bathroom radiators made from stone will provide the most energy efficient heating solution.
Contact us today for quality designer bathroom radiators!
If you're looking to add some warmth and style to your bathroom with designer bathroom radiators, check out all of the amazing selections we have to offer at PSCBath.
Our decades of experience in the luxury plumbing industry and partnership with the CINIER factory help us to ensure we have the best products for our clients.
Come check out our amazing selection and let us help you amp of the aesthetics for your bathroom redesign today!
Contact us online today by emailing info@pscbath.com.