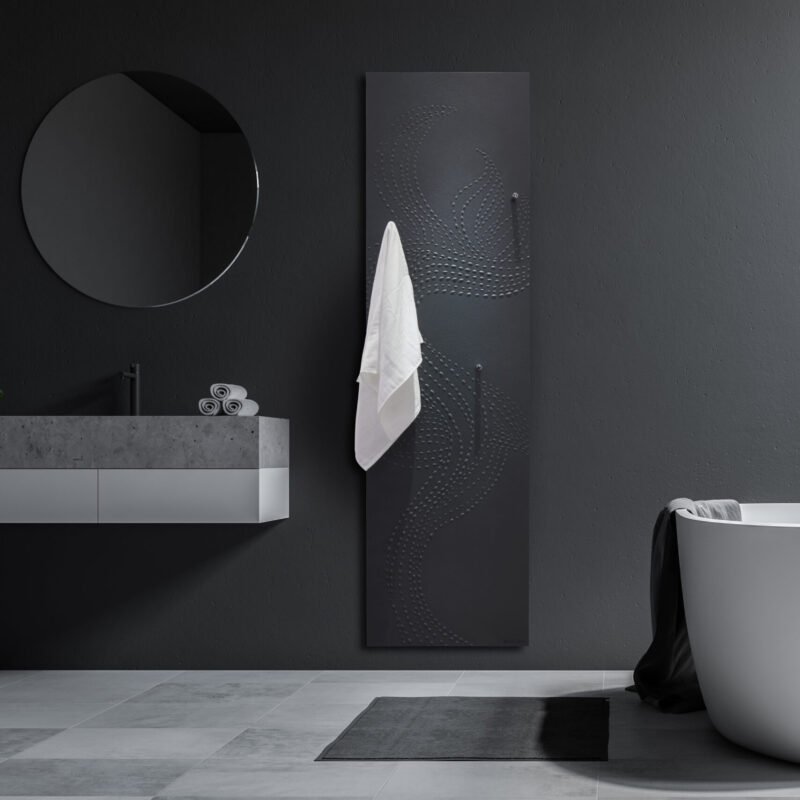 Create the Bathroom of Your Dreams with Modern Bathroom Fixtures
Regardless of the size of your bathroom, outfitting the space with a sleek and minimal style theme is a great way to ensure both space efficiency as well as smooth and polished overall aesthetics. We all want to have a bathroom that's comfortable as well as stylish, and some investment in modern bathroom fixtures will help you achieve the sleek and elegant minimalist style, turning your bathroom into the luxury escape you've always dreamed of. Read on to learn more about the key elements of bathroom minimalism and how beneficial they would be for your overall space.
Sleek Mirrors and Lighting
When it comes to minimalism, space-saving is key. So, mirrors with internal lighting features, super-thin frames, or no frames at all are all features of minimalist mirrors. A great pro-tip is to seek out a mirror that does have integrated lighting as it both saves the space of what an additional lighting fixture would need and can also help get rid of those pesky shadows around the face when using the mirror for makeup.
A Freestanding Bathtub
One of the main features of a modern bathroom is a freestanding bathtub. The freestanding tub acts as a focal point for the room and catches the eye right from the point of entry. Almost acting as a sculptural piece, the modern freestanding tub will have sleek lines and few adornments or embellishments.
Geometric Tile Shapes
When it comes to the floor of your bathroom, or any sort of tiled backsplash, geometric tiles are the way to go for achieving a minimalist style while still incorporating some character into the design. More specifically, patterns such as herringbone, hexagon, penny, or stacked tiles are all currently in vogue right now.
Minimalist Fixtures
Make sure you're taking the simplistic approach not just with your larger features such as bathtubs, but with your smaller fixtures as well. Modern bathroom aesthetic means minimalist hardware with clean lines and few intricate embellishments. From faucets to towel racks to shower handles, make sure your fixtures match one another and flow together with clean-lined simplicity.
Floating Vanity and Toilet
Wall-mounted vanities and toilets help present the image of a more spacious area while also actually saving you counter and floor space as well. Both of these features are great for a smaller-sized bathroom, and also add feelings of lightness to your minimalist bathroom.
Shop Modern Bathroom Fixtures Today
When you begin your next bathroom remodel, make sure to check out all of the sleek and modern features we have available at PSCBath. For over 25 years we've been working with our clients to provide luxury plumbing fixtures and working to help create the bathroom of our clients' dreams. Drop by and check out our catalog, and make sure you keep us in mind next time you're considering a bathroom upgrade.